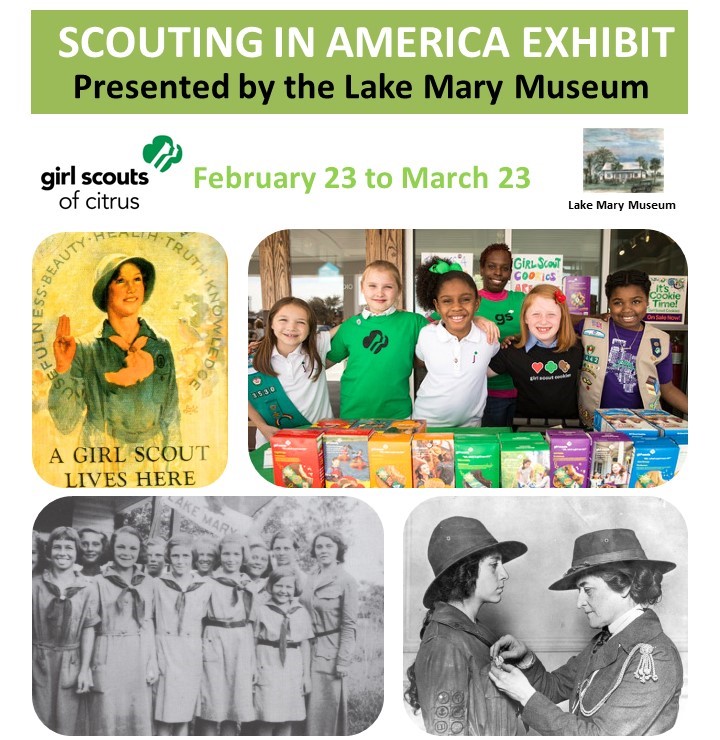 Celebrating more than 100 years of service to the communities and sharing the values and all programs that Girl Scout organizations offer to the world. An exhibit of photographs, uniforms, artifacts and material related to history, legacy and leadership
Lake Mary Museum
158 N Country club Rd
Lake Mary, FL, 32746
Tuesdays and Saturdays from 10AM to 3PM
Wednesdays and Thursdays from 10AM to 6PM
Admission is Free to the public
---
Bunco – February 16, 2019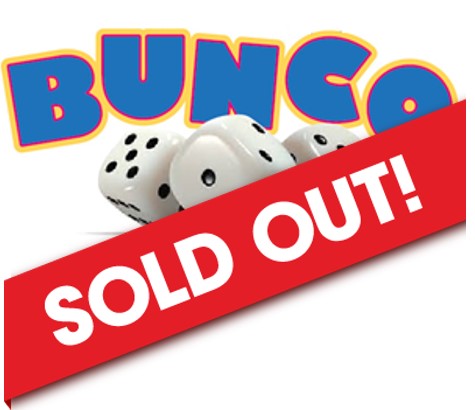 Join GSC Alumnae for a fun afternoon playing Bunco!  Everyone is welcome to attend. What is Bunco?  Bunco is a fun dice rolling game.  Never played Bunco before, no problem.  We will teach you. No experience needed to play Bunco.  There will be prizes for most buncos, high games, low games, and travel.  We are having a pot luck, please bring a dish if you would like.  Water, tea, and coffee will be provided.
Bring a Friend
Have questions?  Please contact Shera Felske via text message at (321)872-4002.
 Register Today, Space is Limited
11 am to 4 pm
Indialantic,Brevard County, FL
Potluck / Bring a Friend
$15.00/person
Must register / no refunds
Must be 18 and up to play
---
St. John's River Cruise – March 9, 2019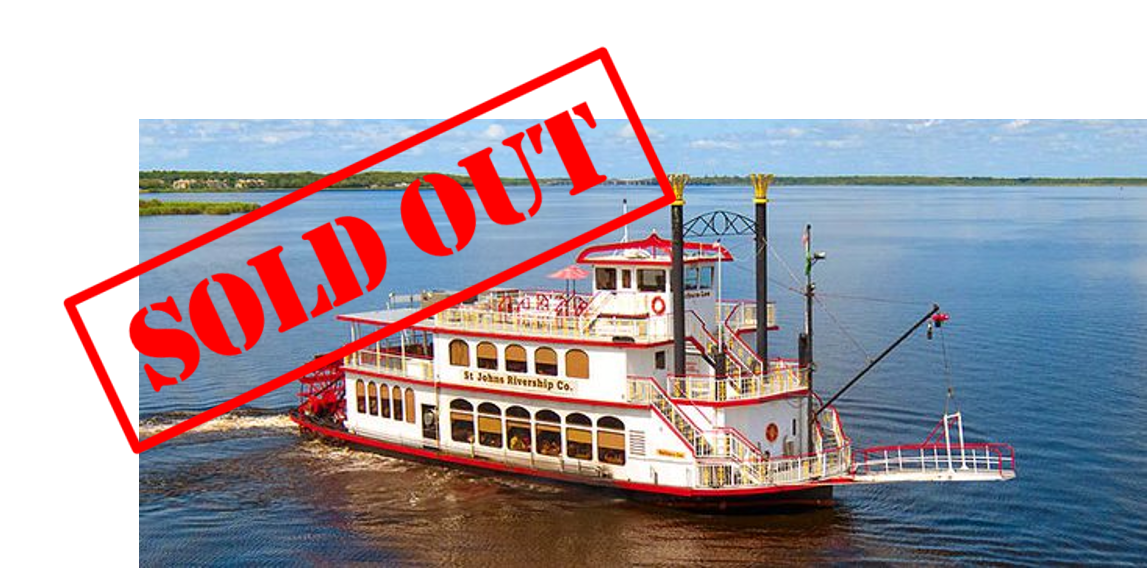 Experience a one-of-a-kind cruise with the St. Johns Rivership Co. They provide a different way to experience Florida. To appreciate its wildlife, its beauty and its warmth. All while indulging in chef-prepared cuisine, live on board entertainment and endless hospitality in climate-controlled comfort.
Family-owned and operated, the St. Johns Rivership Co. is the latest in a long line of sternwheelers that have been serving and sailing the St. Johns River for centuries.  From their home-port on Lake Monroe in Historic Downtown Sanford.​
GSC Alumnae members will be cruising down the historic St. Johns River on March 9, 10:30 a.m. to 2 p.m.  Lunch is included, click on the link to view the menu. Live music and a boat load of fun on this 3 hour cruise. Bring a friend and register today.
Deadline for registration is February 1, 2019
St. John's Rivership Co.
March 9, 2019
Saturday Luncheon Cruise
10:30 am-2 pm
Cruise down Historic St Johns River
Includes lunch, music, and 3 hour cruise
***Alcohol not included***
Cost: $50 per person
---
Celebrating Women's Fashion,
Bringing History to Life – May 4, 2019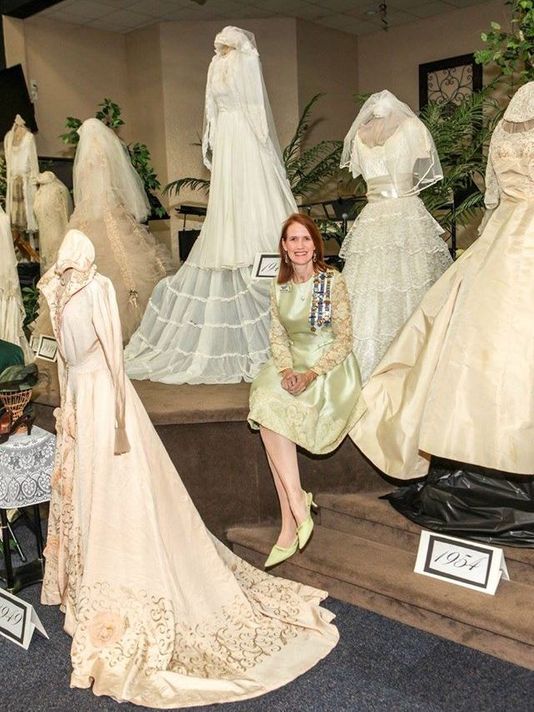 Come celebrate an early Mother's Day, Saturday, May 4th, with women's fashion through time, while enjoying lunch and a presentation by Leigh Anne Brown.  Leigh Ann has traveled through the Southeastern U.S. for the past fifteen years discussing the evolution of the wedding dress style, textiles, and construction.  From the Civil War era to the modern American Bride. Leigh Ann connects listeners with the previous generations of their mothers, grandmothers, and greats as well as the future generations of their children and grandchildren.  Each of the several dozen gowns featured has a distinct story of its own.  This is an unforgettable afternoon with an appeal for everyone who love displays, weddings, history, fabric, genealogy, and the past and present.
This event is sponsored by the Girl Scouts of Citrus Alumnae.  Bring that special someone – mom, grandma, friend or spouse, but Register Now, space is limited!
For more information please contact, Trish Bergelt with GSC Alumnae Leadership Team at the5pbs@aol.com.
Florida American Legion Hall
1912 Lee Rd
Orlando, Fl, 32810
Date: Saturday, May 4, 2019
Time: 12:15 am-3:30 pm (doors open at 11:45am)
Cost: $25 per person
***includes Appetizers, lunch and Dessert
Girls 14 and older are welcome to attend.